"Live Bearded is way more than a grooming company, they've sponsored multiple wishes & are an outstanding partner! You can't find a better company to support." - Jamie Hathaway, CEO Make-A-Wish Vermont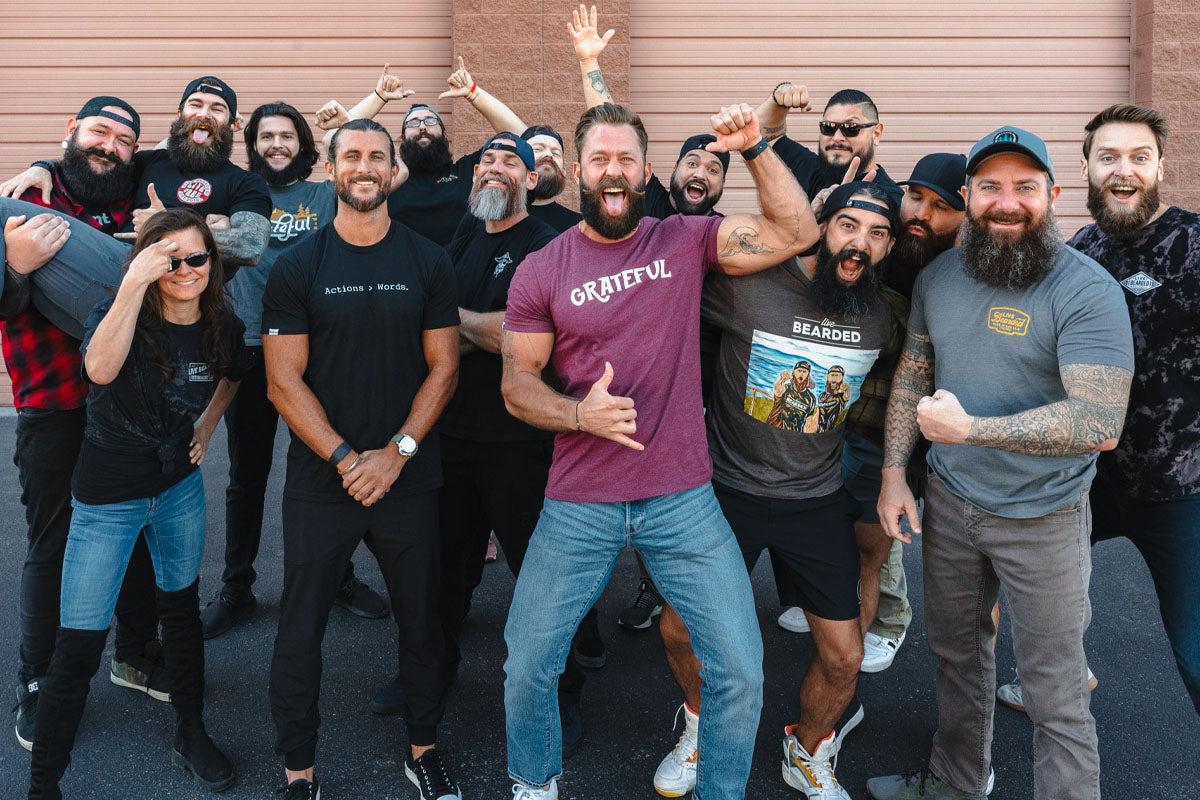 Our Mission
We Are Purpose Driven
It's been said, the secret to living is giving, and we absolutely agree! To us, there is no higher calling than being of service to others and that is our mission with the LB Foundation. As an organization, we are called to support our communities and the causes we believe in as we strive to be a force for good in the world. Simply put, we exist to serve those we lead, support those who have sacrificed for us, and be a light for the next generation of leaders as they fight through life change challenges.
Our Impact
We Are Service Focused
As a charity, 100% of our donations go directly to organizations we support, charities we trust, and causes we believe in. We are forever grateful for the service men and women who have answered the call and are committed to keeping us safe and this country free. Just as they have supported us, we are called to support them and 50% of all donations go to support our service men and women. Additionally, we feel called to support the next generation of leaders so we donate the remaining 50% to organizations that provide support to children facing unthinking challenges and health conditions.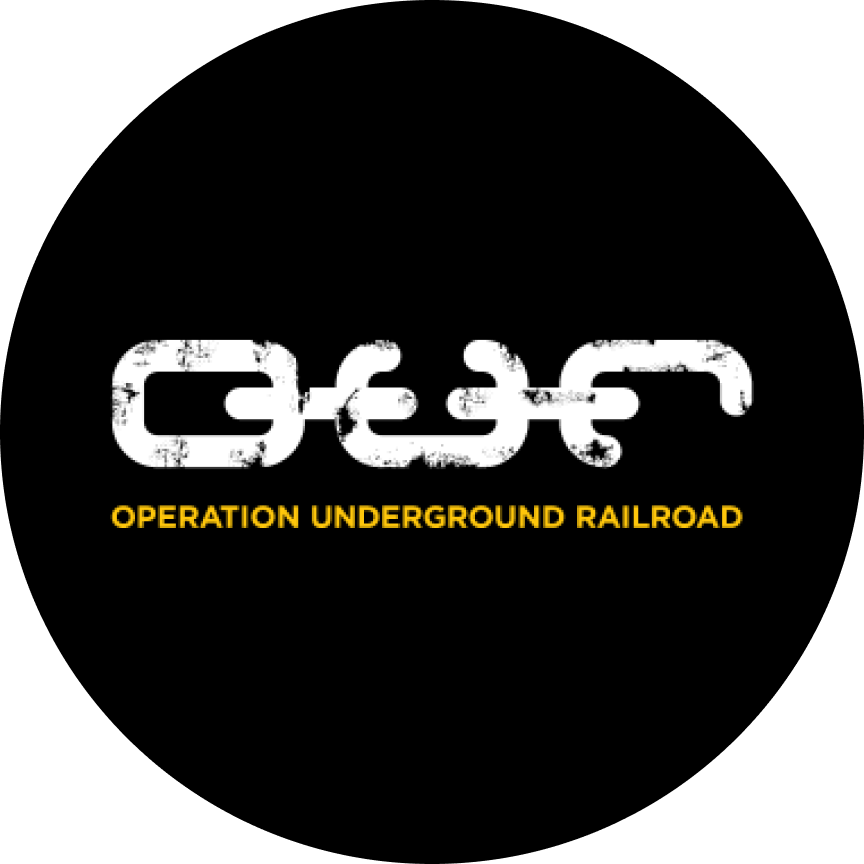 O.U.R
Feed-A-Billion
Make-A-Wish
Soldiers Angels
Phoenix Children's Hospital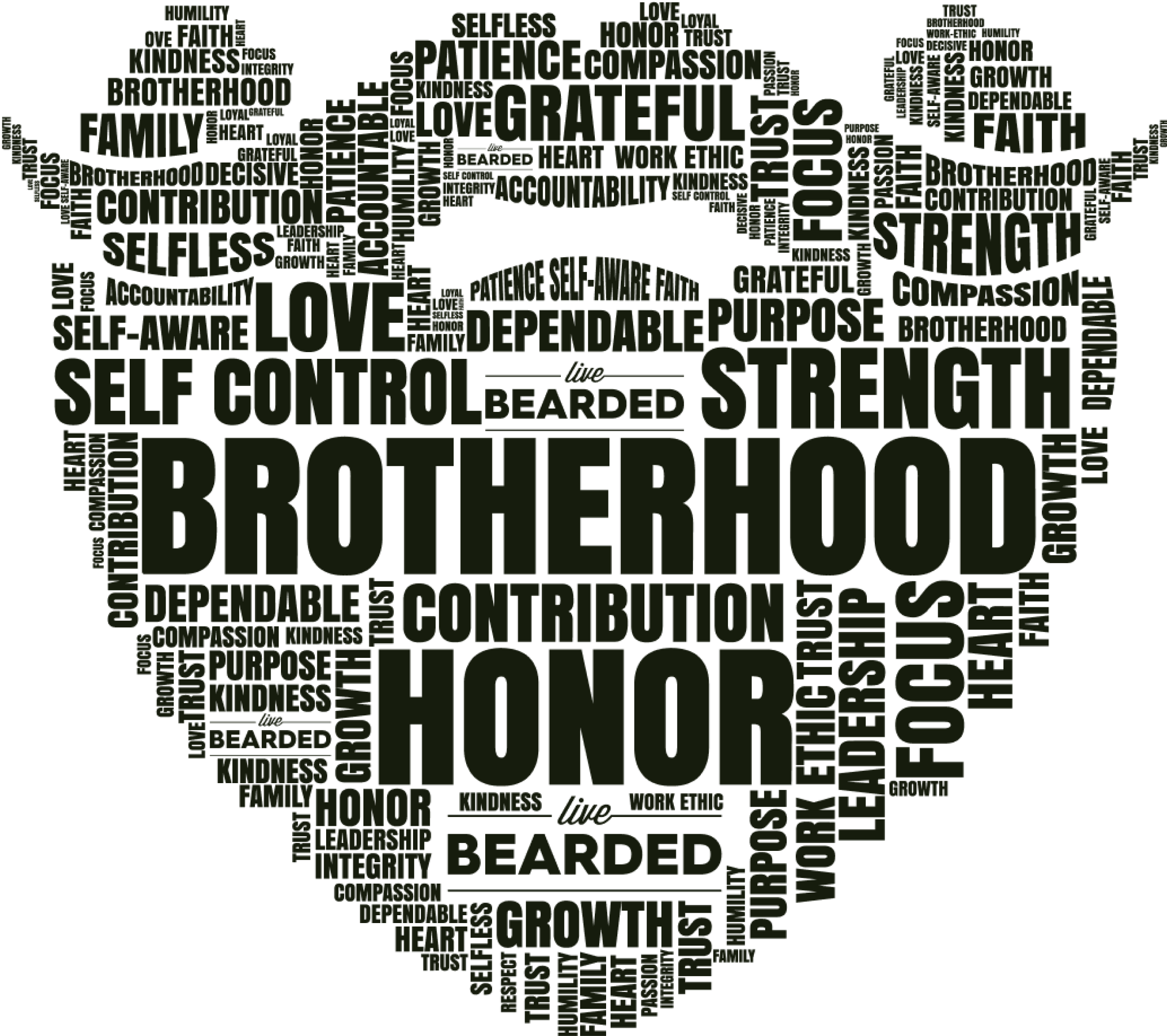 Our Work
Purpose Driven. Service Focused.
Founded in 2016 by two best friends, we are a men's grooming company made by beardsmen, for beardsmen. Since then we've donated over $50,000 to various causes we believe in and now with the creation of the LB Foundation, our goal is to donate $1,000,000 by 2030. We live to lead, serve, inspire, and be a force for good. Contact us below for more info on how we can work together.
LEARN MORE